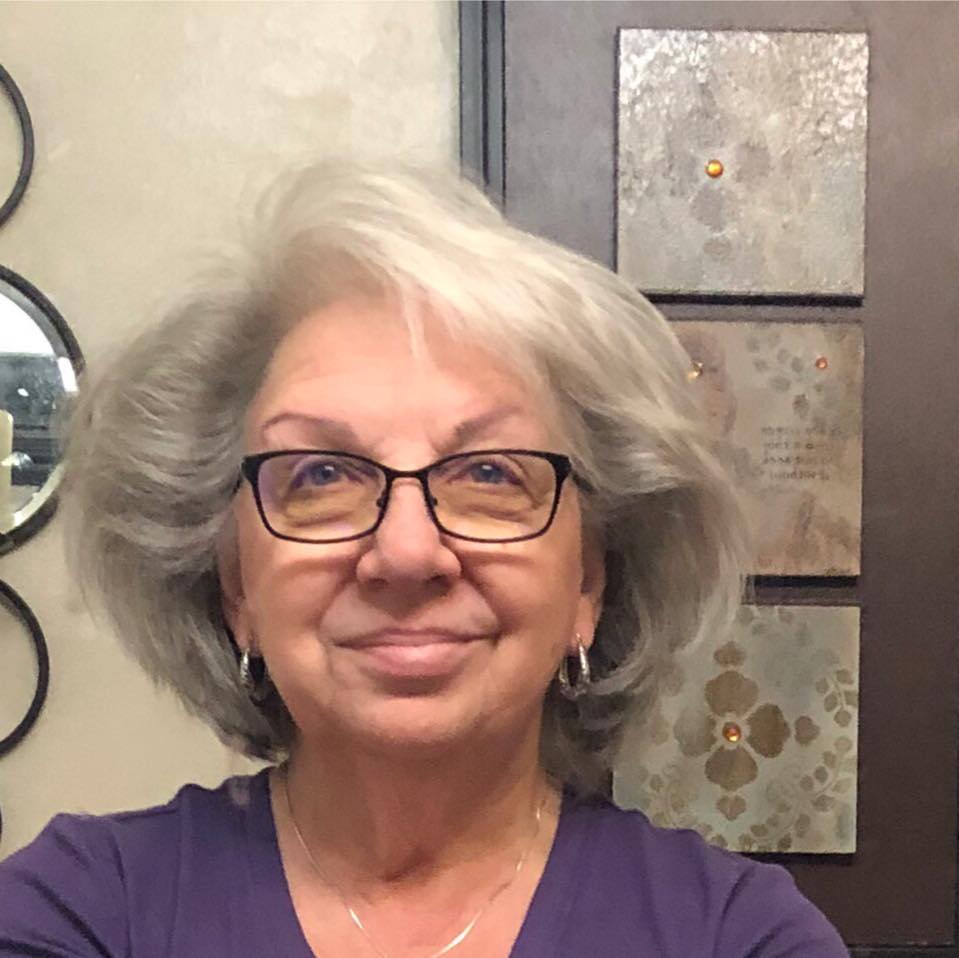 Dan and Venus Salvatore had made it an experience I've never forget!
Dan and Venus sold my home in Medford, NY. I have to say they had made it an experience I've never
encounter from other Real Estate Brokers and one I'll never forget.
They'd put so much of thier time and energy to get my home sold, it was as if my home was the only
one they were working on which of course was not the case.

I swear they were sent from God. It was such an important time in my life as all or most homeowners might feel.
I had another real state broker before Dan and Venus, and they made me feel as if I were on my own no action on their part for weeks.
Which brought me to the descion of changing
Brokers. Thank goodness I did.

God bless Dan and Venus.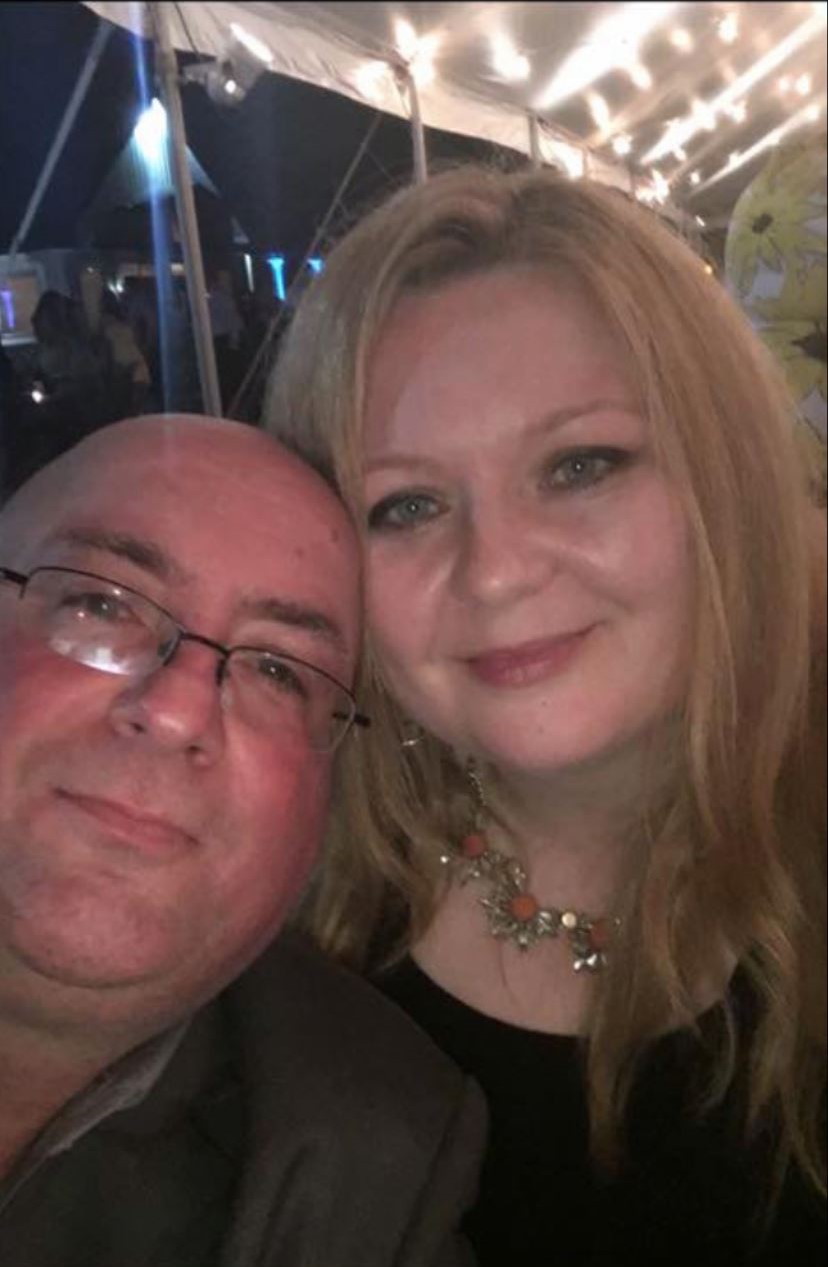 Dan and Venus the most calming knowledgeable agents
We were on the hunt for a new home when the market was let's just say crazy for a better word. We kept bidding on homes and losing them to others bidding, outrageous amounts above asking. Venus put us in touch with the most amazing mortgage broker and attorney. We lost a house we fell in love with to only get a call two weeks later that Venus worked her magic and when the deal fell through with another couple she got us back in and we are happily living in the home we wanted in Port Jefferson Station, NY. The professionalism of Dan and Venus coupled with their knowledge and their compassion for the stressful process of buying g a home makes them the best agents in my book. We highly recommend them, you will not be sorry using these smart agents.